Thanks to the government that the cinema world ticket prices has dropped down enormously. These days watching films in the theatres has become a dream come true for many. The (GST) goods and services tax on tickets has come down to eighteen percent for tickets exceeding hundred rupees. Previously it was twenty eight percent. For tickets that are costing within hundred rupees, the goods and services tax has come down to twelve percent from eighteen percent.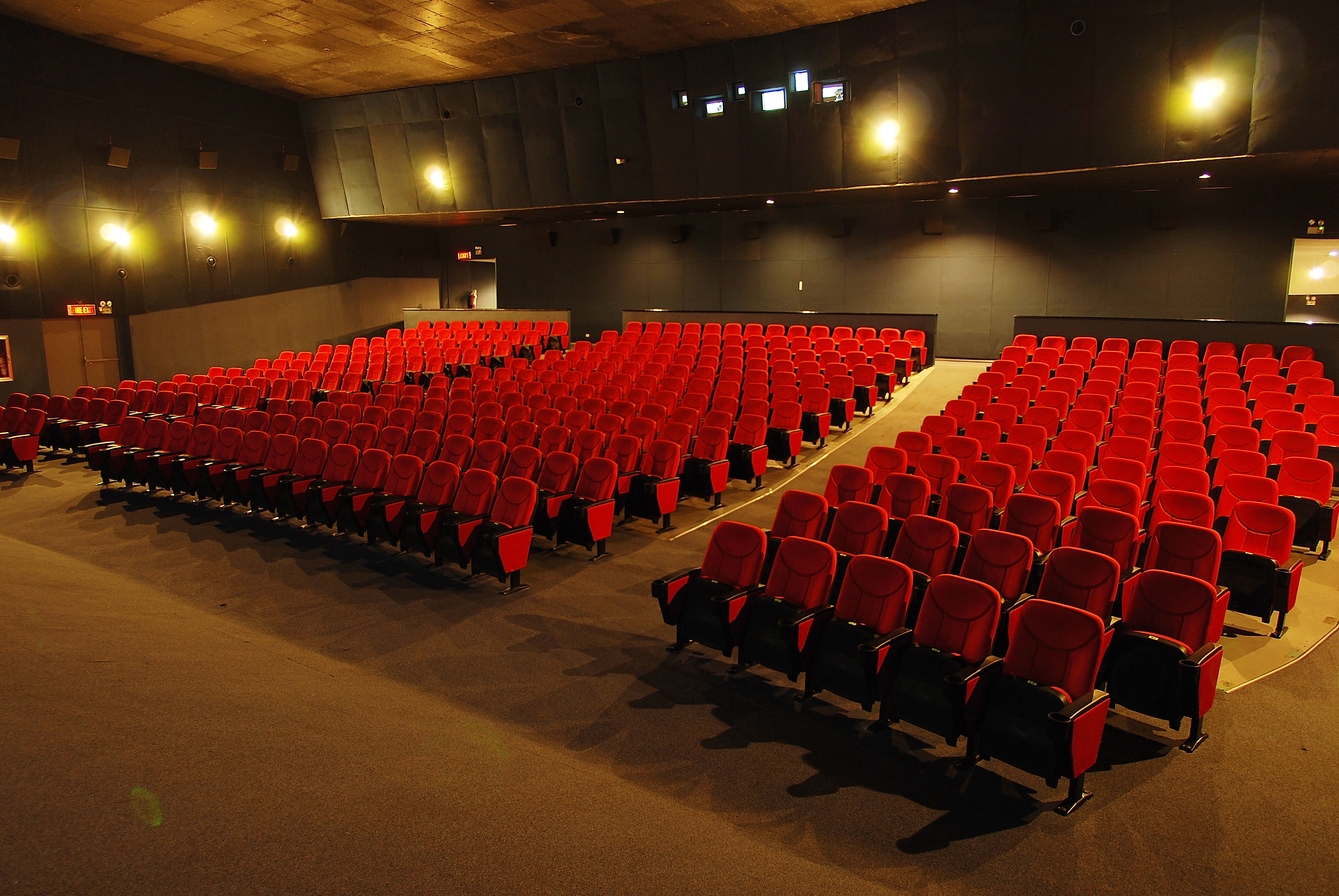 Rationalising the goods and services tax has come as a huge relief for the entire film industry. President of Producers Guild of India, Siddharth Roy Kapur said,  "On behalf of the Indian film industry, I would like to thank the government for taking this progressive step. This will help the industry move forward positively with increased investments in both exhibition infrastructure and creative development, enabling even better cinema and greater screen density across the country". Everybody is thankful that the cinema world ticket prices have dropped down finally. There were representatives from entertainment and media industry, studio heads, CEO's, famous producers like Karan Johar, Ritesh Sidhwani, Ronnie Screwwala, President of Producers Guild of India Siddharth Roy Kapur, actors like Ajay Devgan and Akshay Kumar and Prasoon Joshi, Chairman of the CBFC (Central Board of Film Certification). The film industry has been dealing with tons of challenges, changes and issues after the goods and services tax was implemented. The President of Multiplex Association of India, Deepak Asher also said,  "In that sense, it was taxed virtually like a sin or a vice. Whereas cinema is a necessity for the common man because, in the Indian context, watching films is not just the primary, but in many cases, the only form of entertainment". Celebrities like Dia Mirza and Anupam Kher expressed their happiness regarding this and posted on Twitter as well. Karan Johar also thanked our Prime Minister for his swift action and proactivity.   
Lastly Mr. Deepak Asher added, "The production sector will also get a higher share of the revenue and hence, hopefully, more films will get made, better films will get made… It is a win-win across the value chain, production sector, distribution sector, exhibition sector. I think this is a very positive step for cinema". Overall everybody is thankful for this move by the government in reducing the cinema world ticket prices.